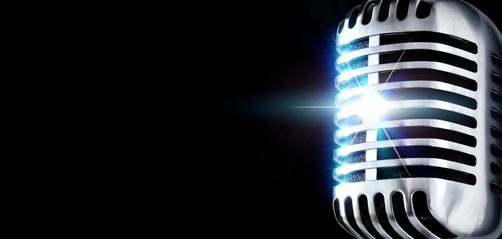 If you're looking for Barbra Streisand charts then contact go-charts.com for the best, most accurate yet playable charts on the market. Lauded by singers and musicians worldwide from Australia to the UK, from Italy to USA.
Moreover our endorsements page contains real comments from artistes who appreciate our work. We have as-per record charts of songs by hundreds of different artists of all styles from Rock to Jazz, from Abba to Catherine Zeta-Jones.
Our charts are essentially for 3/4 horn orchestra, aimed primarily at the cruise ship market. However, they will normally work with as little as 4-piece band. 
Please check out the go-charts catalogue which presently has almost 1700 charts and we continually augmenting.
Please contact us for a quote, or otherwise in order to discuss your needs.
Here is a selection of our Barbra Streisand charts, so you can to listen to how the songs sound before you make a purchase.
Love Theme From 'A Star Is Born' (Evergreen)