Michael Buble band charts 3/4 horns from go-charts.com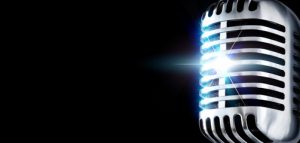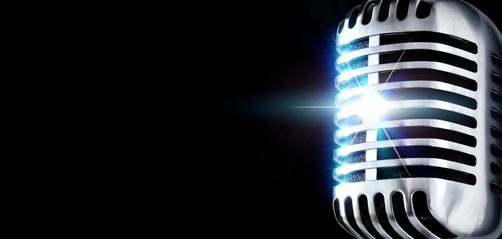 If it's Michael Buble band charts you're looking for, then go-charts.com supply the perfect charts for your needs. Essentially our charts are arranged for 3/4 horn orchestra, designed primarily for ship's orchestra backing. Indeed we pride ourselves in the ability to get a big band sound from  small band charts even with only 3 horns. Our charts are popular worldwide with both musicians and vocalists alike, please check out our endorsements  page, so you can see the opinions of clients from all over the world. Moreover we have a huge catalogue of almost 1700 charts, which is being continually added to.
We are also in partnership with a backing tracks/click tracks company who can provide a fantastic-sounding product based on our arrangements. Please contact us for a quote!
You can listen to some of our Michael Buble musical arrangements before you buy, by clicking on the below links:
and many more!