Postmodern Jukebox band charts 3/4 horns.
Welcome to go-charts.com for the best PMJ musical arrangements. Our charts are liked and acclaimed by both artistes and the musicians who play them. See endorsements page. 
We have a rather huge catalogue of songs of all genres from Abba to Postmodern Jukebox, from Queen to Catherine Zeta-Jones. Without doubt go-charts.com supply arrangements that are equally the most accurate but notwithstanding easily readable that you might find anywhere.  Moreover once you decide to make an order, we can normally make minor edits on requests and indeed changes of key as required. In addition we have a partnership whereby we can also supply backing tracks and click tracks. Please contact Andy Davidson at [email protected] for a quote or rather to discuss your needs.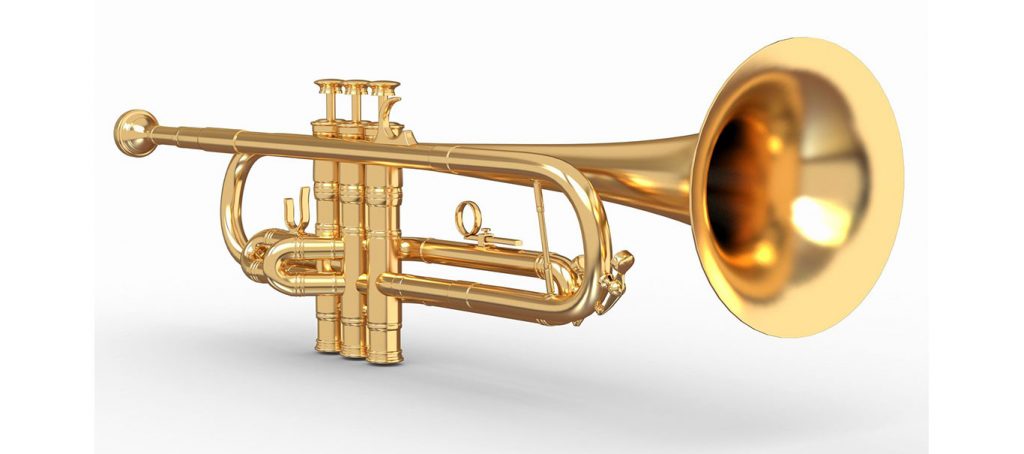 Please check out the audio examples by clicking on the link: