Postmodern Jukebox band charts 3/4 horns.
For the best PMJ musical arrangements contact Andy at: go-charts@mail.com for a quote. Our charts are approved and acclaimed by both artistes and the musicians who play them. See endorsements .
We have a substantial catalogue of all genres from Abba to Postmodern Jukebox. From Queen to Catherine Zeta-Jones. From Counting Crows to Lizzo.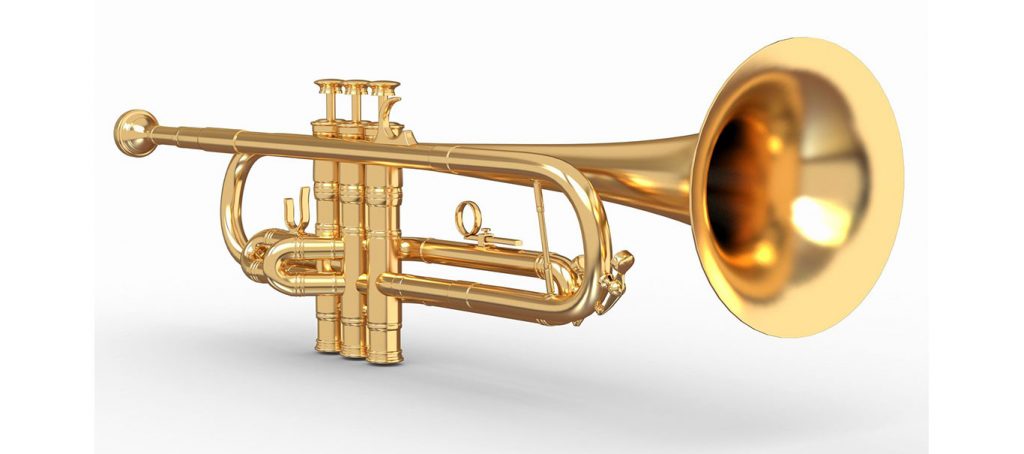 Please check out the audio examples by clicking on the link:
Greatest Love Of All (postmodern jukebox) https://youtu.be/g5z45LLGqjc
Oops!…I Did It Again (postmodern jukebox) https://youtu.be/GuG7UF4yoS0
Don't Stop Me Now (postmodern jukebox) https://youtu.be/OgR7mIMrmGI
I'm Not The Only One (postmodern jukebox ft. casey abrams) https://youtu.be/WBZ99Dgyd2I
Steal My Girl (postmodern jukebox) https://youtu.be/S3xp1oV_MdY
I Want It That Way (postmodern jukebox) https://youtu.be/ypQSibSmQH4
Chandelier (postmodern jukebox feat. puddles) https://youtu.be/qv4uj5kVT74