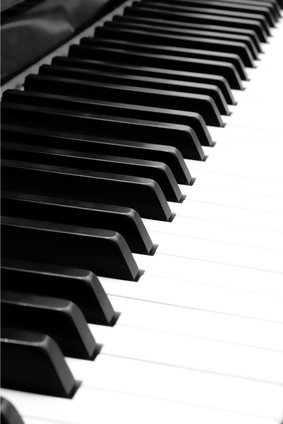 For the best Billy Joel charts go to go-charts.com! We have a huge catalogue of over 1650 band charts including presently almost 30 Billy Joel charts. Our music charts are designed in essence for cruise ship orchestras, though are also perfect for land-based bands. Our charts are noted above all due to both their accuracy and equally their easy readability. We have hundreds of satisfied customers all over the world. See our endorsements page for comments by both vocalists who mostly buy them and the musicians who play them. In fact, athough our arrangements mostly have horns, they also work well with smaller combos. In either case we try to get the biggest sound possible. Minor edits are usually no problem and specifically we can change key on request . Contact Andy Davidson at [email protected] for a quote!
Please check out the below audio examples!
Prelude/Angry Young Man (horns version)
Scenes From An Italian Restaurant
and many more!